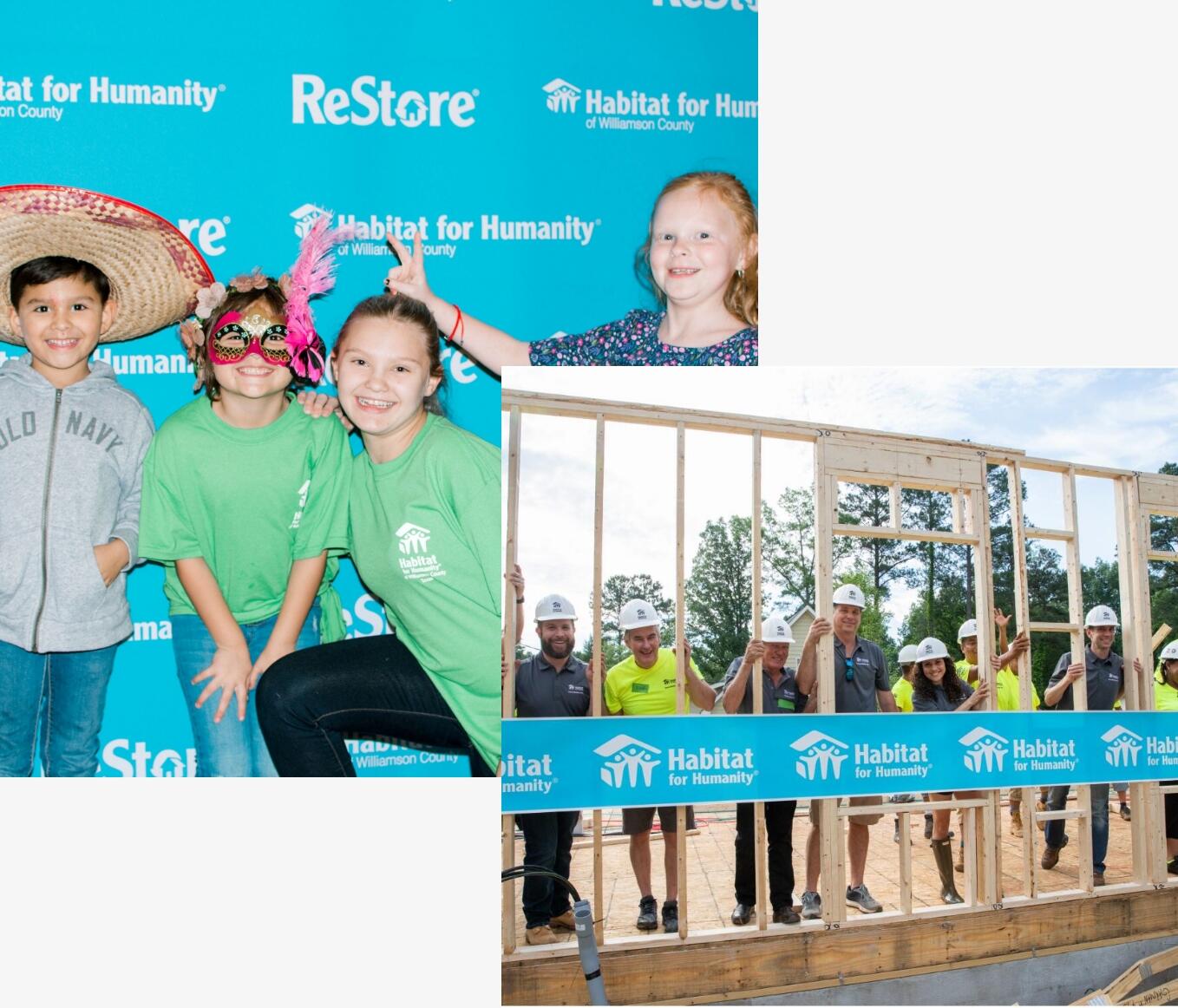 About Habitat for Humanity
Habitat for Humanity partners with people in our community to help them build or improve a place they can call home.
Everyone deserves a decent place to live. No matter who we are or where we come from we all deserve to feel strength and stability day after day. We deserve to know we have the power to take care of ourselves and build our own future. Every day, Habitat for Humanity of Williamson County builds strength, stability and self-reliance in partnership with people in need of a decent and affordable place to call home.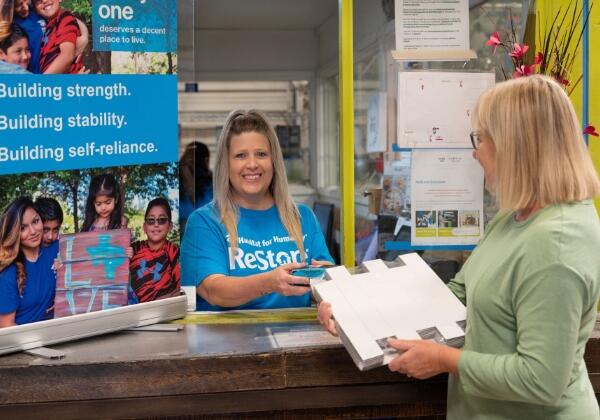 Proceeds from our ReStore go towards our mission of building strong families and neighborhoods.
Shepherd's Village Georgetown
Shepherd's Village is a 12-home development located in southeast Georgetown. Including one- and two-story townhomes, Shepherd's Village is a place where 12 families will build strong and stable futures.
2108 N Austin Avenue Georgetown, Texas 78626
Mon – Fri: 8:30AM – 5:00PM
2108 N Austin Avenue Georgetown, Texas 78626
Shop: Tue – Sat: 9:00AM – 5:00PM
2110 Old Airport Road Georgetown, Texas 78626
Donate: Sat: 9:00AM – 3:00PM