Check out the latest updates
Current News – Habitat Happenings
The Hops for Houses Craft Beer Festival is a 21+ event. Ticket sales & festival entry is limited to ages 21 and over; identification will be verified.
Saturday, February 24, 2024 : 2pm – 6:30pm (VIP entry at 1pm)
Williamson County Expo Center, 5350 Bill Pickett Trail – Taylor
The Hops for Houses Craft Beer Festival is a ticketed fundraising event supporting Habitat for Humanity of Williamson County, TX. The festival will feature beers from over 25 craft brewers from all over Central & North Texas along with live music, a silent auction, food trucks, games and more! Located at the Williamson County Expo Center, 5350 Bill Pickett Trail.
Festival participants will receive beer sampling tickets to be exchanged for 3oz pours from attending breweries. Additional sampling tickets will be available for purchase at the event.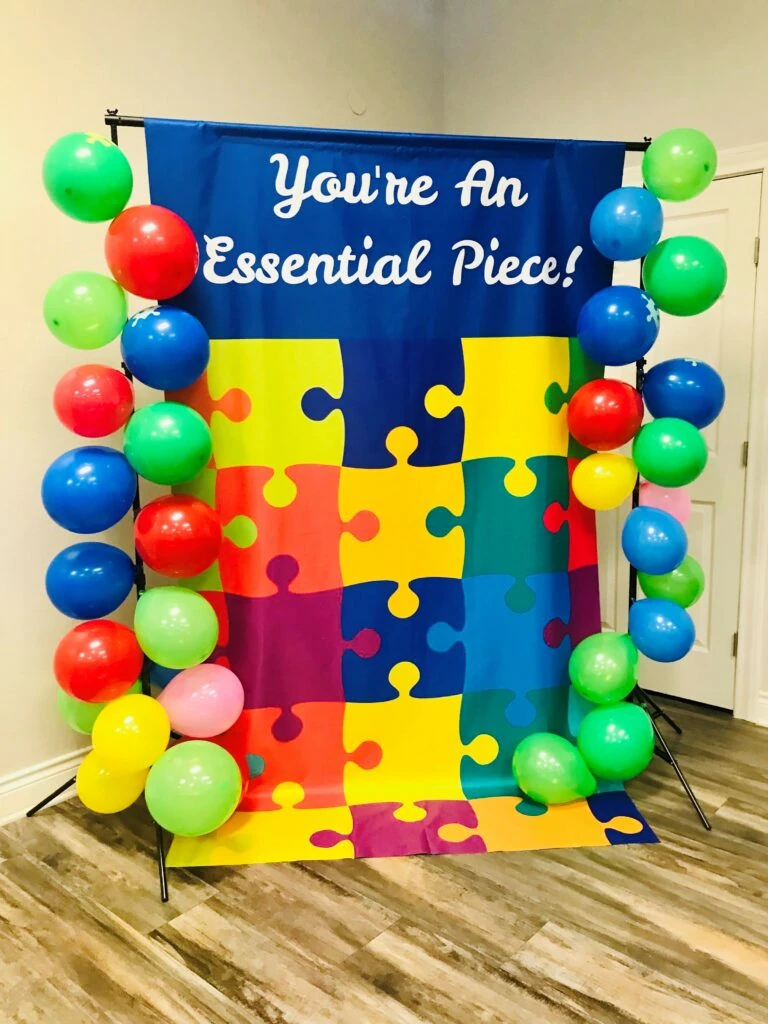 On April 27th, HFHWC celebrated its 2023 Volunteer Appreciation Dinner at the Georgetown Chamber of Commerce. Themed "You're An Essential Piece," the dinner showcased our volunteers' dedication and hard work to HFHWC's mission of bringing communities and people together to create and sustain home ownership in Williamson County.
Included at the dinner were a photo booth, raffle prizes, and various activities such as an in-house scavenger hunt! 
"We really wanted to thank you for an over-the-top and sensational party… everyone had a great time… Thank you for everything you did to make this a really great event."
-Janie and Irvin Walser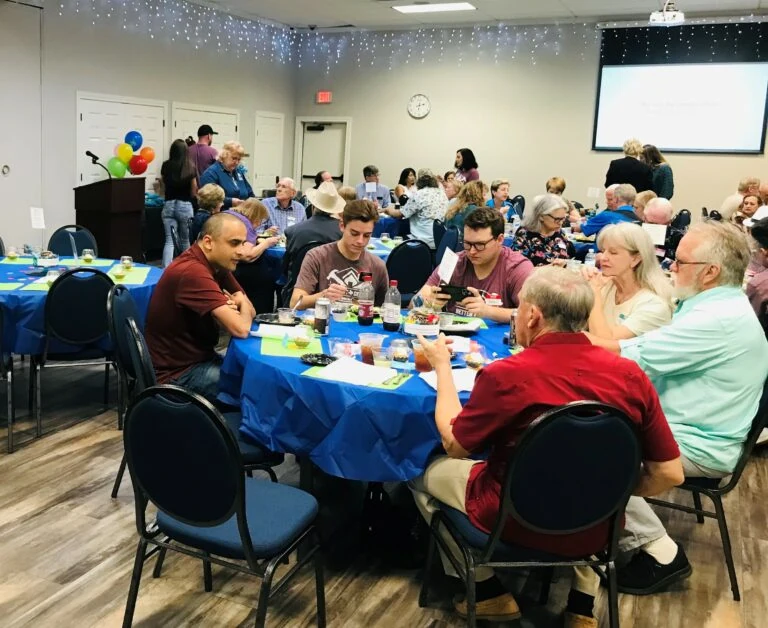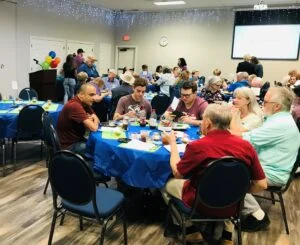 Volunteers also enjoyed a Tuscan-themed buffet provided by Round Rock ISD.  Many thanks to our in-kind sponsors: Barking Armadillo Brewery, Nothing Bundt Cakes, McAcalister's Deli, Escapology, Chuy's, Pinthouse Pizza, Flix Brewhouse, Tumble 22, HEB, Kerby Lane, and Sonic.
"Food was wonderful, company equally great and games were entertaining."
-Laura Sager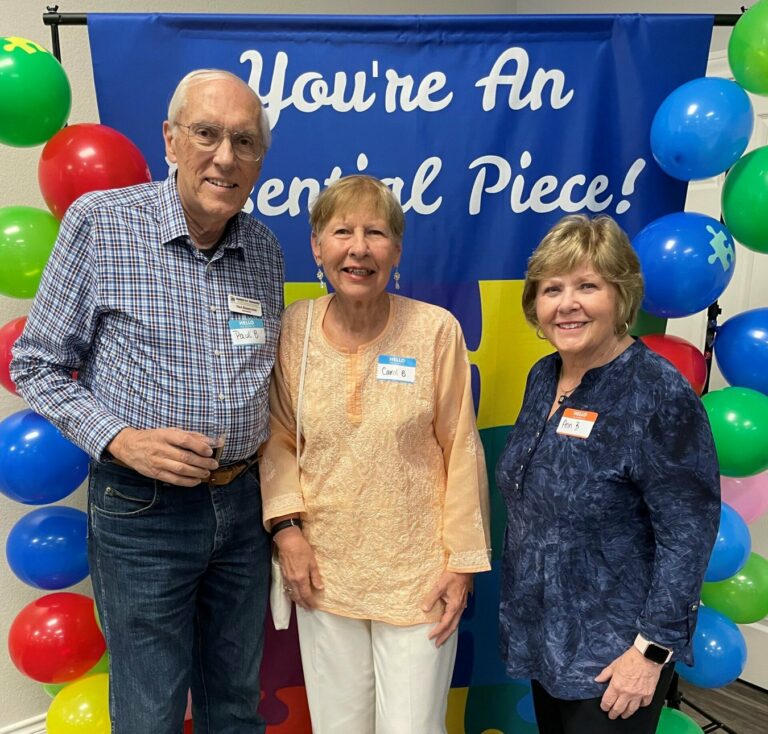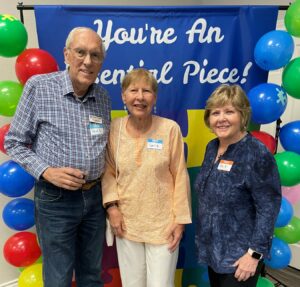 The highlight of the dinner was the recognition of our key volunteers and included a presentation of their hours dedicated to HFHWC.
Check out our Key Volunteers listed below, and their hours donated.
Thank you again to all our volunteers!