Positively impact your community, learn new skills, and meet new people.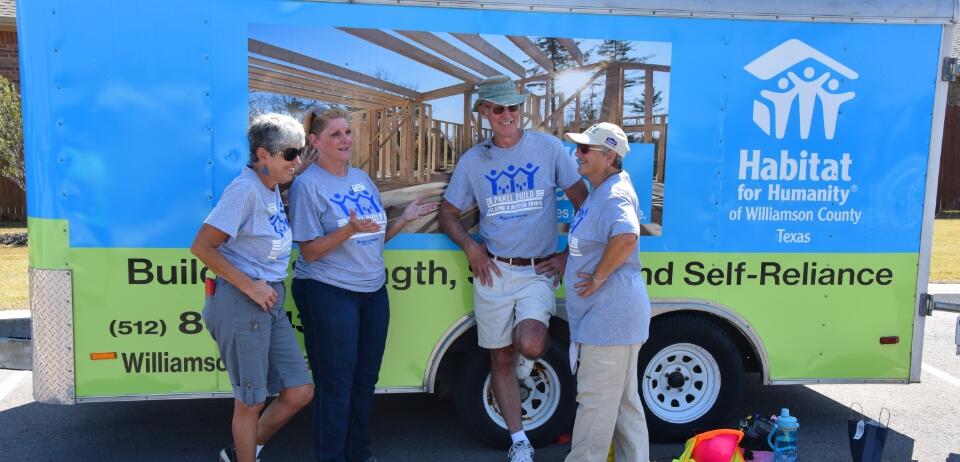 No matter your passion, skill set, or level experience, Habitat has a place for you! Your generous investment of time empowers families to achieve strength, stability and self-reliance so they can stand on their own and build brighter futures.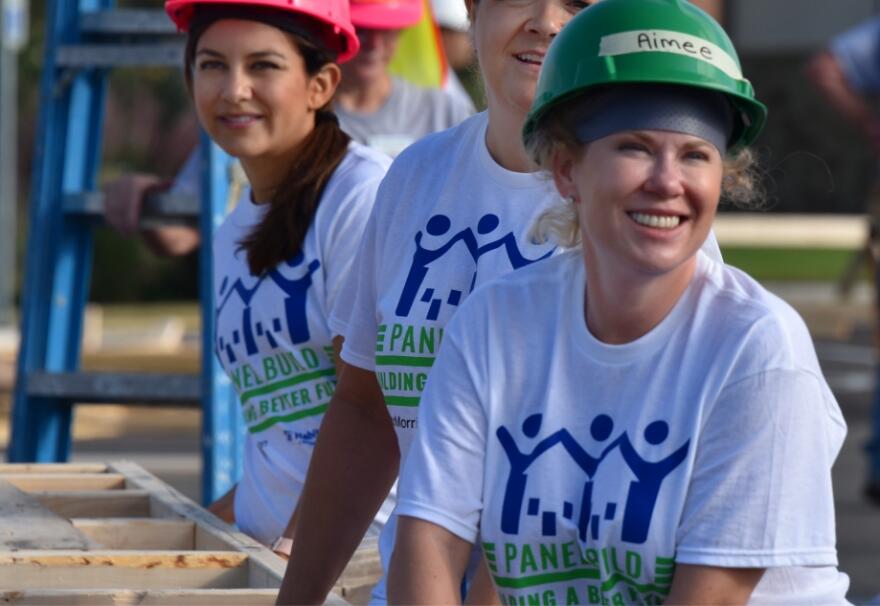 Habitat builds homes for qualified families with the help of volunteers. No experience is needed to build with us, just a desire to learn and to try new things.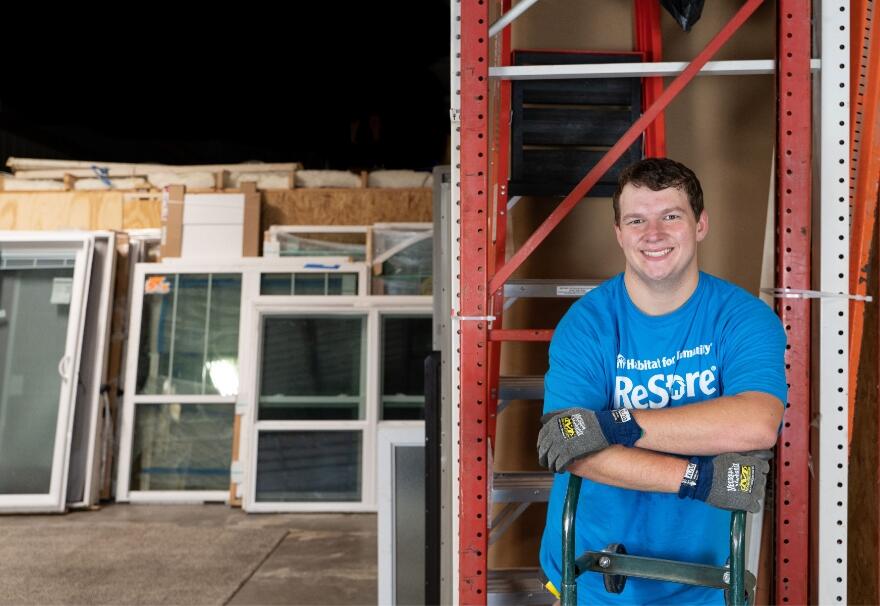 Volunteer in a fun and exciting retail environment where all the proceeds help families achieve the strength, stability and self-reliance they need to build a better life for themselves and their families.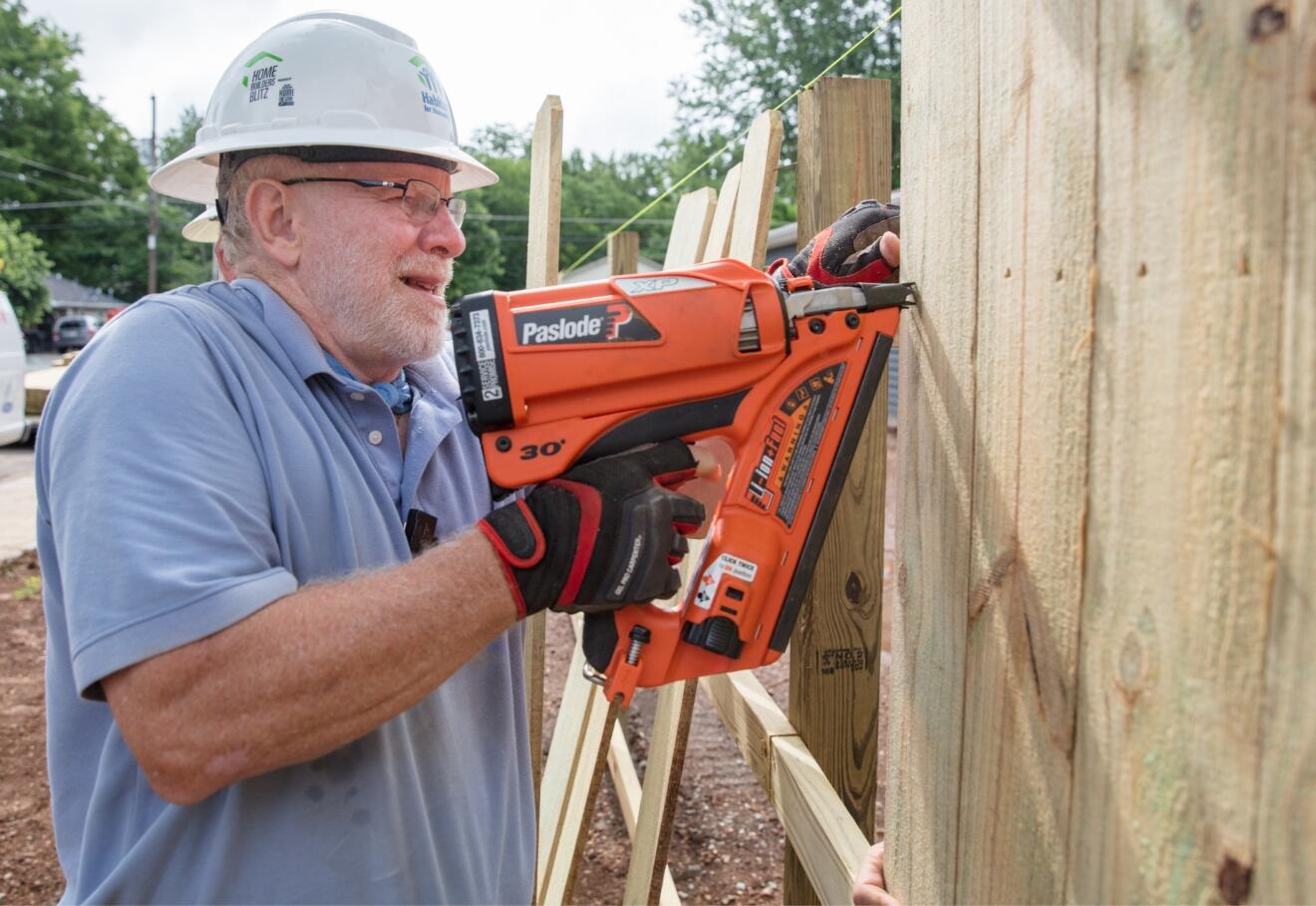 We have an amazing team of skilled and experienced volunteers who dedicate their time to helping homeowners in need of critical home repairs.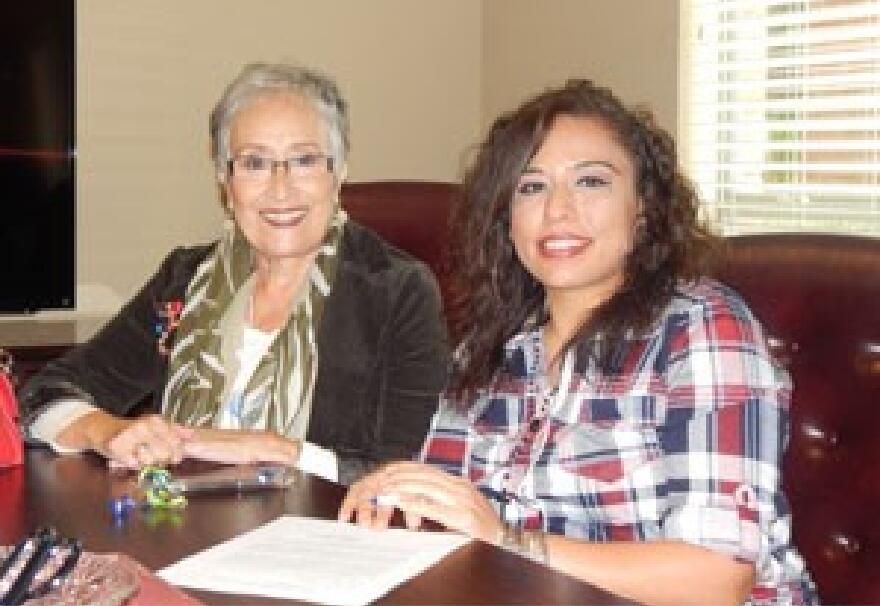 Mentor a family
Help select families
Teach a class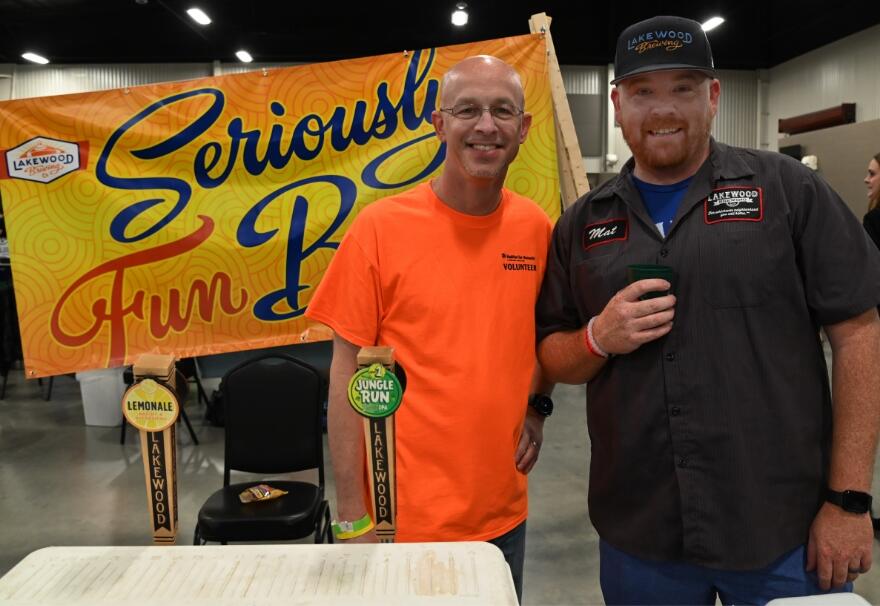 Data entry/reception
Help at annual fundraisers
Serve on a committee