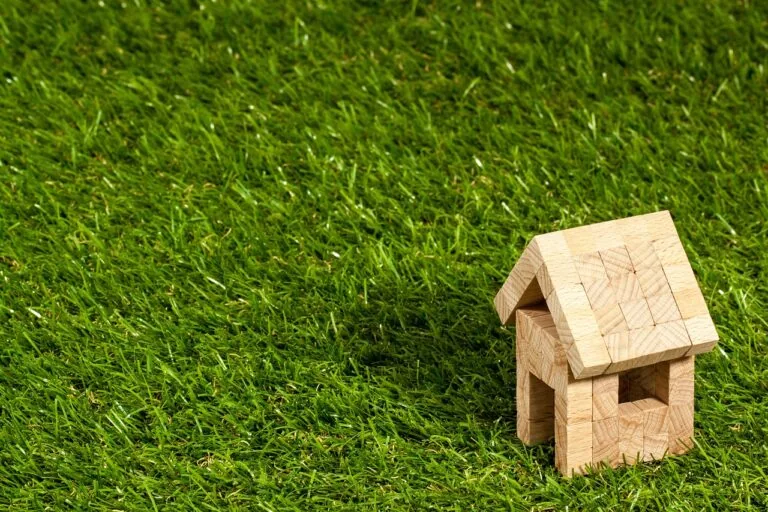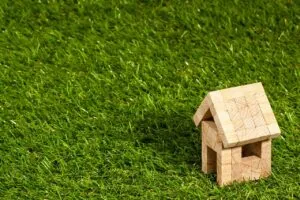 In recent years, Central Texas summers have been bringing in triple digit temperatures and little rain. Combined with soil that is typically clay and limestone-based, landscapes can suffer greatly during this season. However, there's hope! Here are our top 3 ways to keep your lawn healthy this summer.
Water Deeply, But Less Often
One common mistake homeowners make is thinking that they have to water their lawns frequently during summer months. However, this isn't necessarily true and, in fact, it can be harmful to your grass. It's best to water for longer once or twice a week in order to encourage the roots of your lawn to grow deeper, which will keep them healthier and stronger. During summer, your lawn needs 1-1.5 inches of water, once to twice per week.
Unsure of exactly how much to water or for how long? Set out several same-sized cups/tuna cans in various parts of your lawn. Run your sprinkler system to see how many minutes it takes to get to ½ inches for all cups/cans. Multiply those minutes times 2 for inch or times 3 to get to 1.5 inches.
Provide the Right Support To Keep Your Lawn Healthy This Summer 
One key to a healthy lawn is applying the right fertilizer and supplements. A fertilizer that is low in nitrogen is best, as high levels of nitrogen can burn your grass. And during summer, adding chocolate loam can help to add depth to soil and encourage root growth. Additionally, chocolate loam will provide much-needed nutrients to help bear the summer heat.
Just a Trim Off The Top
During the summer season (and especially if there's a drought), it's best to keep grass just a bit longer, since it may already be stressed from the heat. This will also encourage deep root growth and help grass to become thicker and lusher. As a result, there will be less weeds in your lawn.
Finally, if you do have weeds that pop up, be sure to just spot treat those areas. There's no need to treat the entire lawn, which can be wasteful and potentially harm other plants that you may want to keep.
Ready to keep your lawn healthy this summer but are in need of some garden tools or equipment to get the job done? Stop by our ReStore and check out some great deals on our outdoor/lawn products!