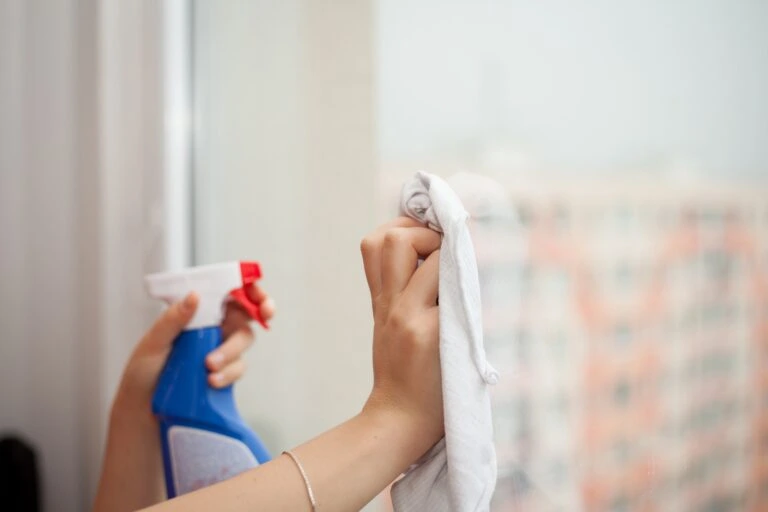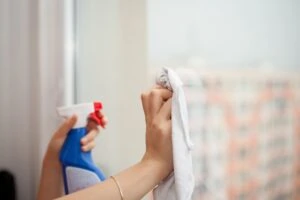 Spring has arrived! Which means it's that time of year to clear out the clutter to bring in the warmer weather. However, taking on an entire household's worth of stuff can be daunting. And if you're not sure where to start, here is our top 5 tips to help you bring in a clutter-free Spring!
Rome Doesn't Have To Be Built In A Day
First things first, spring cleaning doesn't have to be done all at once! In fact, you might find it easier to tackle if you spread out your tasks over a weekend or even a week or two. Trying to cram everything into a short period of time can lead to feeling overwhelmed and may sabotage your cleaning efforts. So, make a schedule over an extended period of time for the best chances of success.
Start Small
It can be helpful to kick things off with smaller projects. For example, cleaning out the refrigerator and cabinets. Toss out old food, clean out containers, take products out of multi-item packages for better organization. Additionally, rotate older food to the front so its not wasted.
For cabinets go through your plateware, glasses, Tupperware, utensils, etc and remove those that are too worn, you don't use or don't have all the parts for and can't use (i.e. missing lids). You can choose to donate items instead of tossing them if they are usable.
A Clean House Is A Happy House
Some of the most common checklist items include: cleaning windows, dusting the blinds, washing the walls and baseboards, vacuuming and mopping, and even cleaning door mats.
In addition, your bathrooms can really benefit from a deep clean, including removing any mold from your tub and shower. Finally, give your kitchen countertops some TLC by removing all the items off of them and wiping down all those hard to reach spots.
A Clutter-Free Spring: Clear Out Those Closet!
Our closets can be daunting to clean out. So, start from the top and work your way down. Remove those clothing items that you haven't worn at least once in the past year and out of season clothing in separate containers. Get rid of shoes that are overworn/damaged and set aside those that need cleaning. A baking soda mix is a great way to remove dirt and stains. Organize shoes in shelves or cubbies.
Look through accessories as well and organize in either a drawer organizer, hangers, cubbies, or clear boxes. Any other miscellaneous items that you may not use that often can be stored in boxes/bins and placed out of the way on your highest shelves.
Don't Forget Large Items and Furniture
Consider getting rid of large items and/or furniture that you haven't used or have been stored away. Take a critical eye to old armoires, TV stands, tables, sofas, etc. While selling these items may be beneficial to you, consider donating to your local nonprofit organization instead. And in some cases, these organizations can even pick up your item if you are unable to transport it.
And if you're searching for somewhere to donate your items, look no further! Our ReStore can coordinate pickup of acceptable large items. Reach out to us to learn more or check out our website and bring in that clutter-free spring!