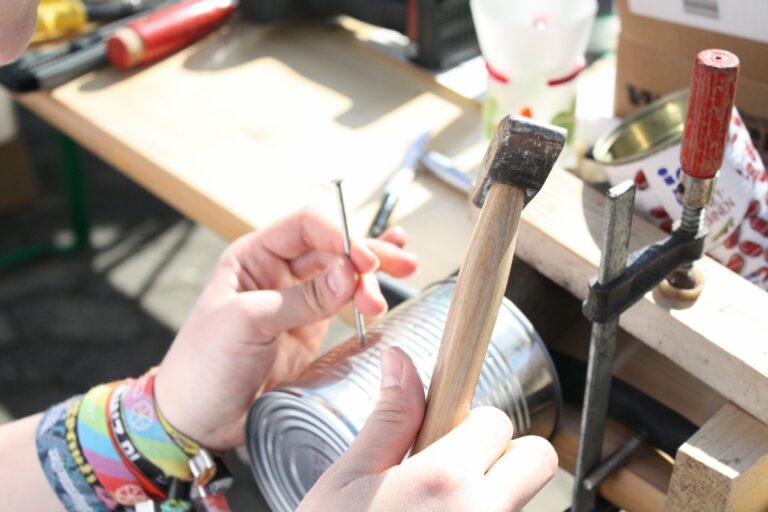 Most of us are familiar with the importance of reducing waste and protecting the environment. According to the EPA, 9 million tons of furniture are tossed into landfills each year. One of the best ways to minimize this statistic is through upcycling and refurbishing! Here are a couple of ways to do so, as well as other facts on the benefits of repurposing and upcycling.
One Man's Trash Is Another's Treasure
It may be easier to simply toss that old nightstand or foot stool into the dumpster and buy a new one, but in the long run it can do a lot of harm. Trashing that piece of furniture can lead to increased deforestation to keep up with demands for new supply. Additionally, the importation of furniture can lead to increased carbon emissions. And did you know the United States is the largest importer of furniture in the world?
So, what's one way to keep from adding to this growing problem? If you have an item you don't want to keep, try donating it instead! From gently used furniture stores to recycling centers, there are a number of options where you can take your unwanted pieces.
This not only helps keep trashed items out of landfills, but also provides the opportunity for someone else who may really want or need it for their home.
Breathe New Life Into Your Furniture
If you haven't already considered it, try utilizing your household item in a new way. Old entertainment systems can become armoires, dressers can be repainted, cinderblocks can become creative planters, etc. There are numerous ways to repurpose furniture and other items to continue using them in your home. Or you can even try selling them for a profit!
And taking these projects on has personal benefits as well. You can develop a new set of skills and get to directly enjoy the fruits of your labor. Plus, your piece is 100% unique with its own personal history.
The Benefits of Repurposing and Upcycling: Final Thoughts
Ready to jump into new sustainable practices and reap the benefits of repurposing and upcycling? Come visit our ReStore and shop for a cause! Or visit our website to learn more about donation items and our selection of gently used furniture and household items at great prices.