Partnering with people in our community to help them build or improve a place they can call home.
Our homeownership program empowers working individuals and families to build and buy their own homes. We partner with our future homeowners every step of the way, and provide the education and support needed to become successful homeowners.
Future Habitat homeowners purchase their homes with an affordable zero-percent interest mortgage. Their mortgage payments vary based on income and includes principal, taxes, property insurance, and, if applicable, condominium fee. Future homeowners also pay a pre-closing deposit of $1,500.
Pay monthly mortgage payments which vary based on income and includes principal, taxes, property insurance, and, if applicable, condominium association fee.
Pay a pre-closing deposit.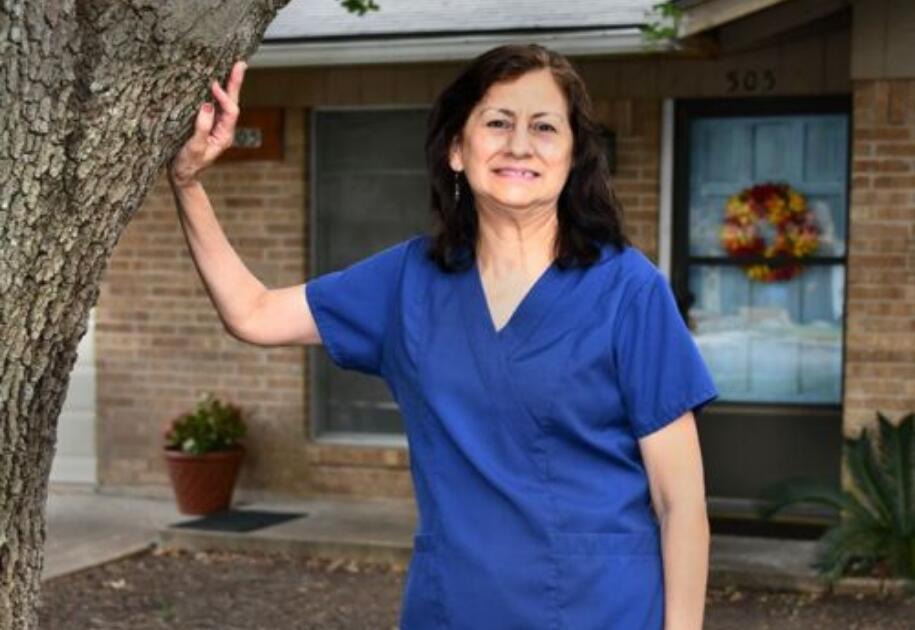 Help Build Your Home Alongside Volunteers
Pay an Affordable Mortgage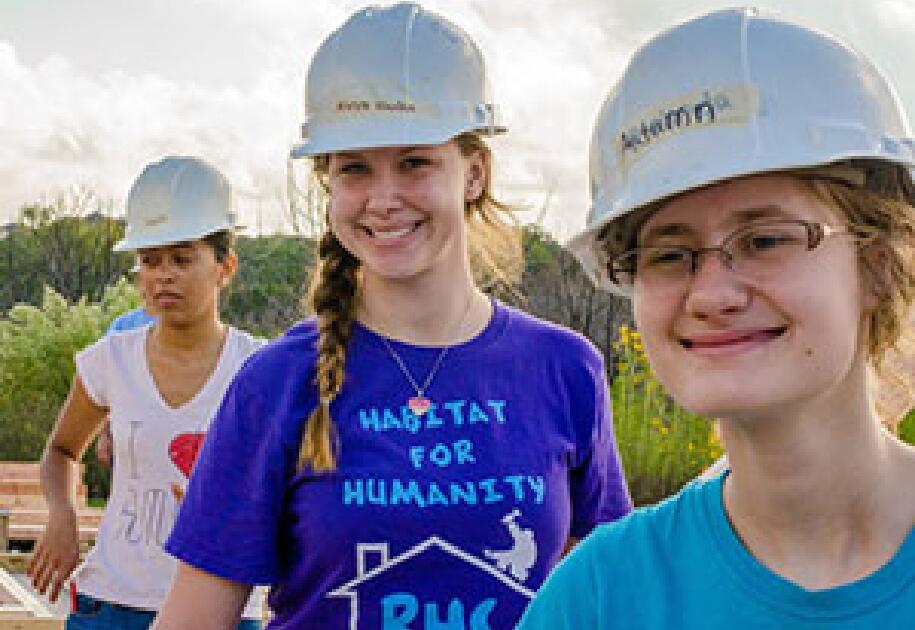 Achieve strength, stability and self-reliance.
Homeowner Applicant Initial Requirements
Live OR work currently, and for a minimum of one year, in Williamson County, TX (For those outside of Williamson County)
Be a U.S. citizen or permanent resident
Meet the income requirements (see chart below)
Have stable and sufficient income to make the monthly mortgage payment
Have a need for housing
Willing to complete a minimum of 300 – 500 volunteer hours
2023 HFHWC Income Guidelines Homeownership Program
(* Required minimum income is determined for each home build within these income limits.)
Homeownership Application Information Meetings: None at this time - please check back.
The Family Selection Committee and Board of Directors for Habitat for Humanity of Williamson County decide which families are accepted into the Homeownership Program. Our organization does not discriminate nor determine selections based on race, gender, ethnicity, age, handicap, religion, marital status, or whether applicant's income is derived from public assistance programs.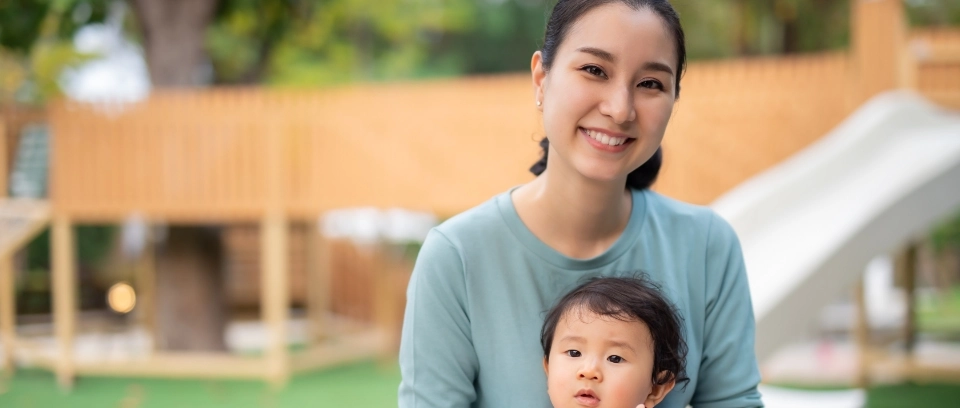 In February 2023, HFHWC contracted with the Texas Institute for Child & Family Wellbeing within the Steve Hicks School of Social at The University of Texas at Austin to conduct research on the impact of homeownership through Habitat for Humanity of Williamson County, and its impact on a family's physical & psychological well-being, safety, & economic health.
Research from the study demonstrated an association between homeownership and positive physical health outcomes, as well as improved psychological health for homeowners. Literature also strongly suggested that homeownership helps households build wealth and that homeownership continues to be a significant contributor to household wealth, especially among low-income & minority households.
The survey also showed a positive association between homeownership and completion of high school and post-secondary education. One study found children of homeowners were more likely than children of renters to receive a better education, & as a result, receive higher earnings later in life. Additionally, within low-income families, homeownership led to increased educational attainment, increased earnings, & increased welfare independence in the homeowners' children.
Overall, the Texas Institute for Child & Family Wellbeing determined that programs that support long-term homeownership are integral for the overall gain in lower socioeconomic households. Homeownership, and thereby housing stability, is associated with improved health outcomes, economic & education opportunities, community engagement, and long-term generational benefits.
Thank you to the Georgetown Health Foundation for supporting this research.
Shepherd's Village Georgetown
In 2020, Habitat for Humanity of Williamson County used individual donations and grant funding to purchase a 1-acre lot between 21st and 22nd Streets in southeast Georgetown. A 12-home development called Shepherd's Village will be built upon this lot and will include one- and two-story townhomes. This neighborhood will be accessible to families making less than 80% of the median income in Georgetown; a place where families will build strong, stable futures.
To honor the family who contributed the largest portion of the purchase price of the land, this development was named "Shepherd's Village." Special recognition is made to Dr. and Mrs. James Shepherd for making the contribution in memory of their son Stephen who was active in his community and helped many people as his parents taught him. The Shepherds have lived, worked, helped their neighbors, and made contributions to many worthwhile organizations in Georgetown for many years.
"Shepherd" also honors our Christian roots, by recognizing our calling to care for all our neighbors as Jesus cared for his disciples in His time and each of us today. All who desire to be a part of this work are welcome, regardless of race or religion.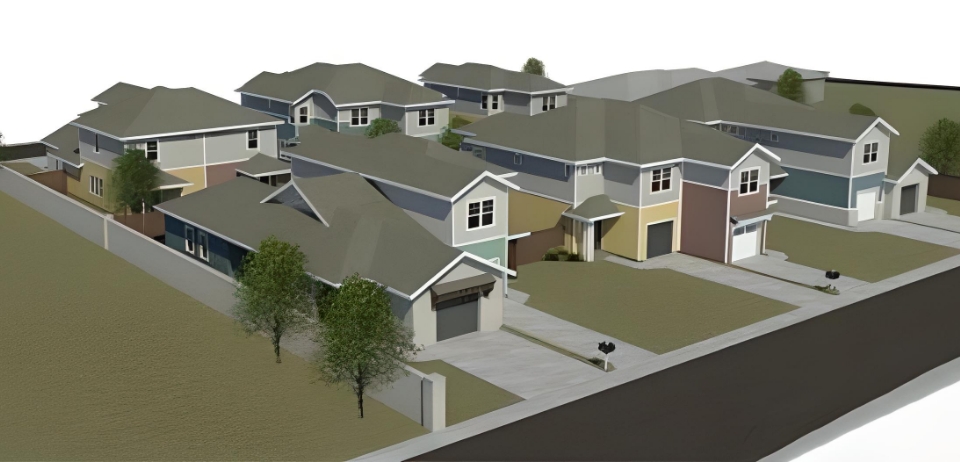 Thank you to our Shepherd's Village Partners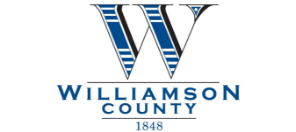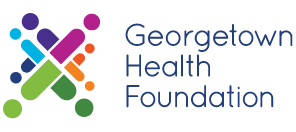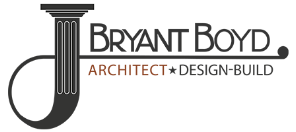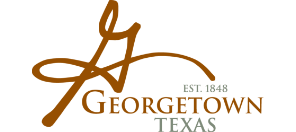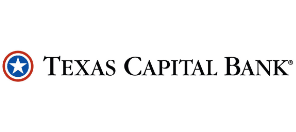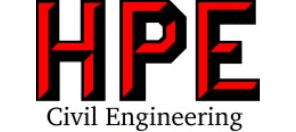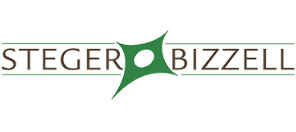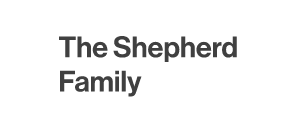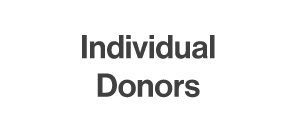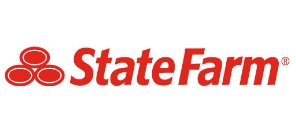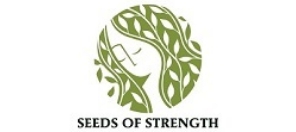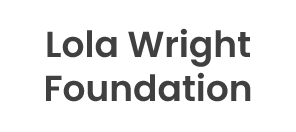 Our Home Repair program addresses the home repair needs of eligible, low-income Williamson County homeowners. Our goal is to help people live better and longer in their own homes, and maintain their largest asset.
Services vary based on needs, but may include: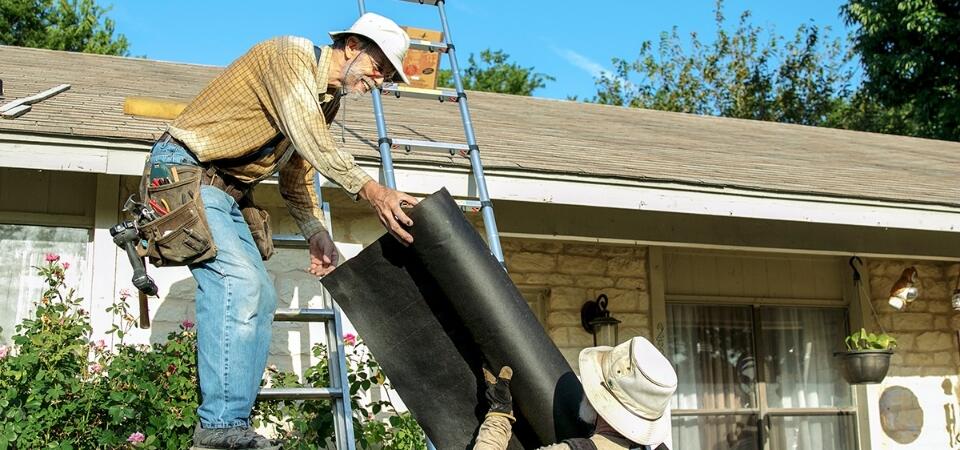 Repair Program Applicant Requirements
Own and live in the home
Meet income limits (see chart below)
U.S. Citizen or permanent resident
Current mortgage and property tax payments
Be present during the repair project
Demonstrated need for repairs based on inspection
*HUD FY 2023 Income Limits Documentation System for Williamson County, TX.
Funding sources have different maximum income limits.
Home Repair Program Client Stories
Thank You to Our Home Repair Partners