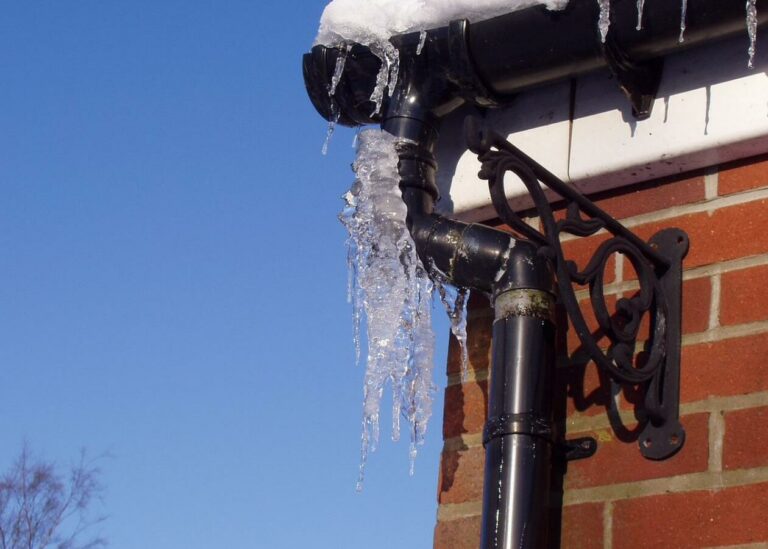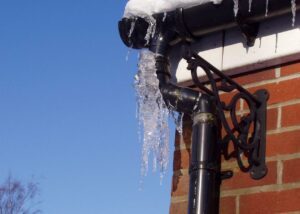 While winter in Central Texas may seem mild in comparison to other parts of the U.S., it's still important to prepare your home for inclement weather. If you haven't already started working on getting your home ready for cold weather during Autumn, then it's best to start as soon as possible! Here are our top 3 tips on how to winterize your home this season.
Double Check Your Exterior
As we all remember from the severe winter storm in 2021, not protecting your home's exterior can have devastating effects. First and foremost, know where your water main shutoff valve is and how to turn it off if needed (you may need to get a water meter key to open the cover). Disconnect any hoses from your outdoor faucets and invest in faucet and vent covers, as well as pipe insulation.
Be sure to clear your gutters of any debris and inspect your windows and doors for any cracks or leaks. Inspect your roof for any damage or holes. Cover your plants and add a layer of mulch around the base. Bring in any plants that can be left outside.
Hire an HVAC professional to double check your system and do and maintenance/cleaning as needed. Finally, while many irrigation systems have freeze sensors, it's best to simply turn off the entire system to prevent any damage and conserve water.
Prep Your Home's Interior
Check windows and doors from the inside as well for any cracks, breaks or leaks. Clean out your fireplace if you haven't already. Try to keep your thermostat between 68 and 69 degrees to help save on energy costs.
Don't forget to change the direction of your ceiling fans to clockwise to help distribute warm air evenly throughout your home. And flushing your water heater will help to remove any particles that could impact its efficiency.
How To Winterize Your Home To Prepare For Emergencies
While experts don't anticipate another storm like the one we experienced in 2021, its best to be prepared. Make an emergency kit that includes: flashlights, batteries, bottled water, nonperishable food (for both you and your pets), a manual can opener, a first aid kit, medication, extra blankets and clothes, solar powered charger, and sand/cat litter to pour on icy driveways and sidewalks.
While we all hope for the best this upcoming season, it's always smart to have your home ready for cold weather. And with these tips, you'll be able to winterize your home and stay safe and warm this winter season!