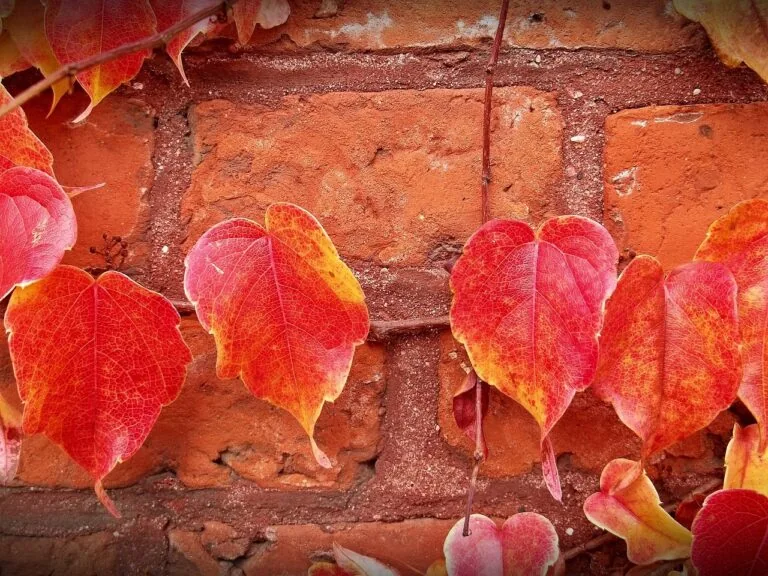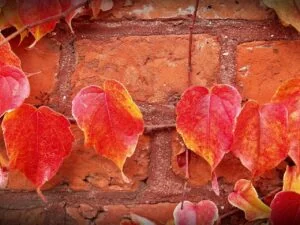 School has started back up and autumn is approaching fast! But is your home ready for the transition into cooler weather? Both your house and lawn will need a bit of TLC to get ready for the upcoming season. Here are our top recommendations for preparing your home for fall weather!
Your Home's Exterior
One of the biggest indicators of the fall season is, of course, falling leaves. While the changing colors may be pretty to look at, those leaves can be source of grief when it comes to keeping your gutters cleared. And here in Central Texas, autumn rainfall can be a regular occurrence. So, be sure to remove debris from your gutters to ensure you don't end up with water overflow.
And while you may think it's fine until winter, it's best to also go ahead and insulate your outdoor pipes and disconnect your hoses before we move into freezing temperatures.
Your Lawn and Plants
Besides raking your leaves, fall is the perfect time to lay down fertilizer for your grass. It will keep your lawn healthy through the upcoming winter season, as well as prep it for springtime growth. Autumn is also a chance to treat any future weeds with pre-emergent applications.
While this season is relatively mild here in Central Texas, you may want to bring in any potted plants that are cold sensitive. Temperature in the 40s can be cold enough to do damage to plants, so keep them healthy by bringing them inside!
For those plants in the ground, add an extra layer of mulch around the roots (keep mulch several inches away from the main stem/trunk) to help insulate them before winter.
You Home's Interior
Autumn is a season that can be frustrating when setting your house's temperature between heating and cooling. Setting a timer for your thermostat will help maintain a comfortable temperature and save you money on your electric bill.
It is also beneficial to check your windows and doors for any drafts/leaks. And if you have a chimney, this is the perfect opportunity to clean it out.
Be sure to check that your smoke/carbon monoxide detectors are working properly and that their batteries are good to go. Also, reversing your ceiling fan will help to blow warm air from your vents to the rest of your home. Finally, if you haven't already, replace your home's air filters to make the most out of your heating system.
Final Thoughts
Prepping your house and lawn for fall weather will help to protect them not only during this season but also as we transition into freezing winter temperatures. While the weather in Central Texas may not be as cold as some areas of the country, you can do best by your home and lawn by taking these steps ahead of time.
And if you're in need of interior or exterior home repairs, visit our website to learn more about our Home Repair Program and if you qualify!